Regular price
Sale price
$39.90 USD
Unit price
per
Sale
Sold out
Plant Retinol + Omegas
Our signature Plant Moisturizer is packed with plant retinol, alkaloids, enzymes and more to provide your skin health with a natural hydrating dewy look. Get ready to feed your skin vitamins: A, C, E,B1, B2, B3, B6 & B12, retinol and omega 3's! This lightweight formula is perfect for each skin type, easy to wear under makeup and provides moisture throughout the day. 
Best used on all skin types, eczema, rosacea. Use generously on face and body, keeping away from eyes.  
AT OYS we're committed to your skin health. Check out these food grade plant ingredients and how they work below: 
Aloe Vera is the ultimate anti aging ingredient! It has potent antibacterial, antifungal, and antiviral properties. It is also Super soothing, Reduces swelling and puffiness, Extremely hydrating, Anti-aging,  Seals moisture into skin, and has major healing properties.
Lavender may have anti-fungal properties and reduces inflammation, help treat eczema and psoriasis. Lavender helps to cleanse your skin and lessen redness and irritation.
Coconut oil can be hydrating and moisturizing, antimicrobial,  contains healthy fatty acids and antioxidants. Works best on fare to medium skin tones.
How much to use
:
1-2 pumps on an OYS hypoallergenic facial pad or directly onto skin
When to use
:
How to store
:
Room temperature away from sunlight

Recommended to keep cold
Organic & Food Grade Ingredients:
aloe vera, vegetable glycerin, plant wax, aloe vera witch hazel (alcohol free), coconut oil, lavender essential, all natural plant based & child safe preservative.  
Our Made With Love Promise:
These products are formulated without UV chemical absorbers, parabens, phthalates, petrochemicals, animal-derived ingredients, synthetic preservatives, synthetic fragrances, or synthetic dyes.
These statements have not been evaluated by the FDA. These products are not intended to diagnose, treat, cure, or prevent any disease. These products are for external use only, and should not be consume
Share us with a friend
How To Use

Step 1: Cleanse with OYS silky plant cleansers.

Step 2:Spray toner 1 foot away from face or onto an OYS organic cotton pad. Gently dab on face & neck.

Step 3: Use OYS Phytonutrient Elixir to seal hydration & moisture.
View full details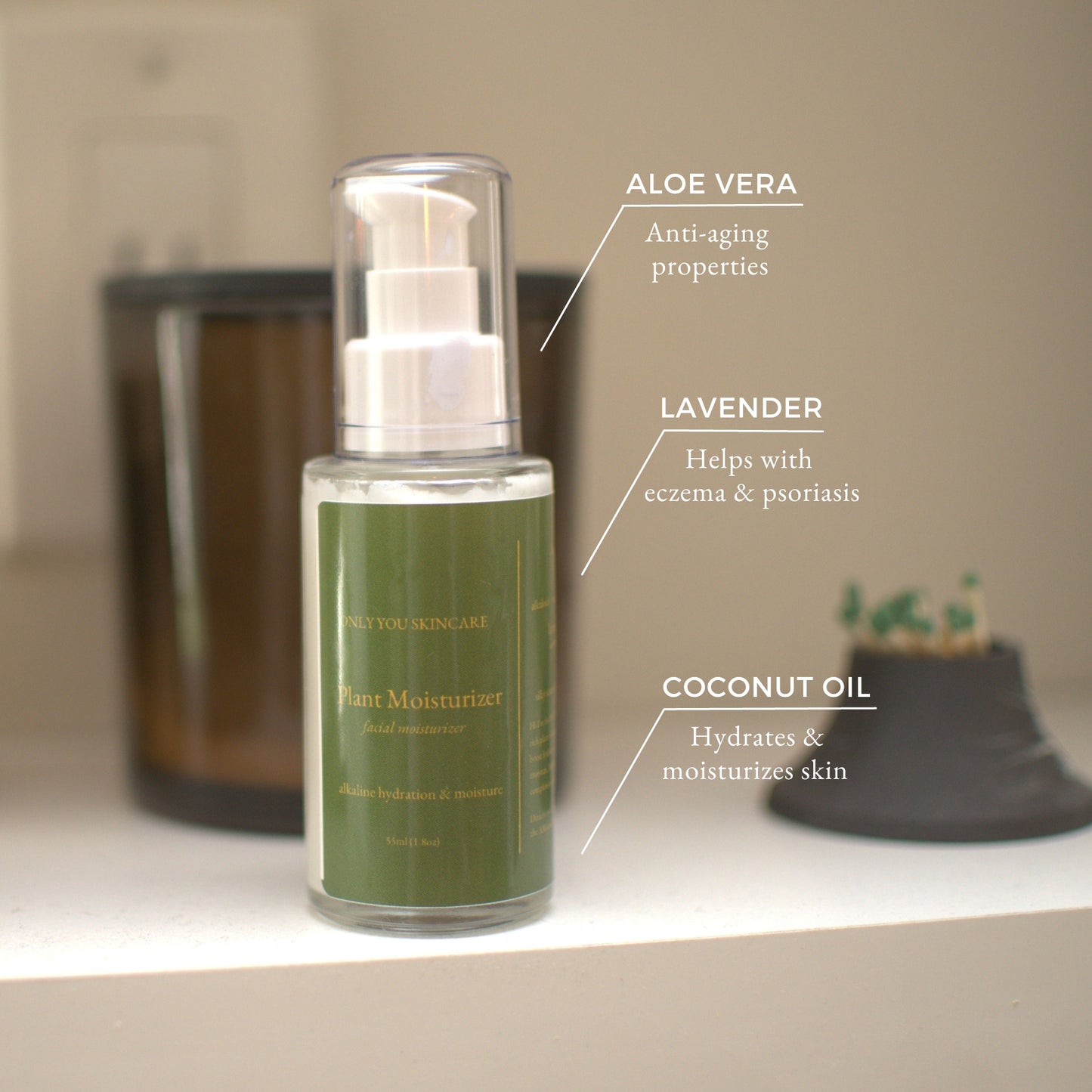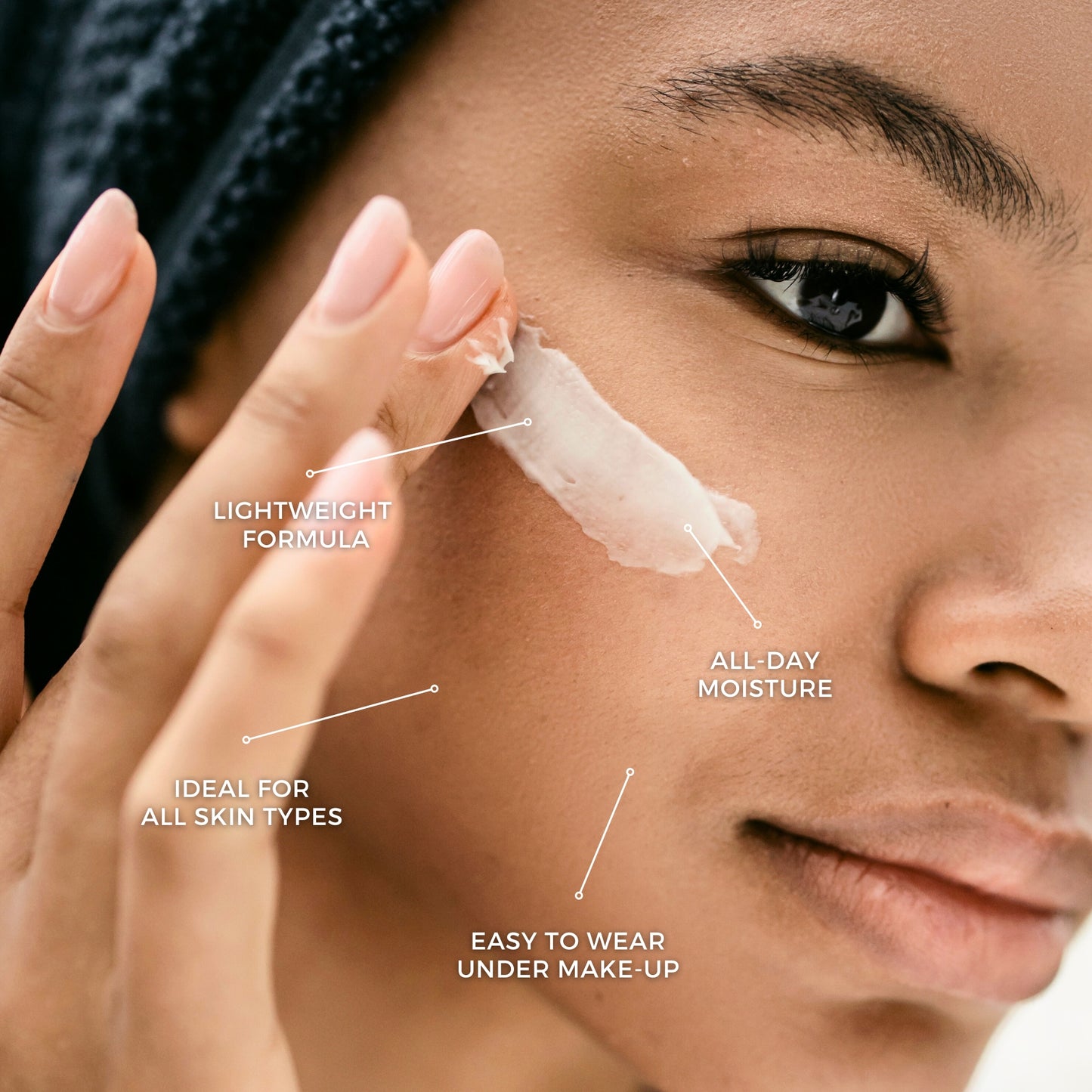 LIGHT,SMELLS GOOD,SO SMOOTH
I have been using this product for a while now oh my dark spots around my hairline has gone and pimples around where I do my edges is no longer there I gave this product a 10 I would definitely buy again,worth every penny!
Amazing Cream
I absolutely love this botanical cream! My skin was transformed with just one use. I have had a really tough time because my skin is sensitive and I have eczema flare ups. I have tried so many products and was lucky to find this! It has a light, silky texture, and a blend of all natural products. Thank you OYS, for saving my skin. Pairs great with Custom Body Butters for longer lasting moisture. Couldn't be happier.