Regular price
$49.90 USD
Sale price
$49.90 USD
Unit price
per
Sale
Sold out
Plant Illuminating Vitamin C Elixir 
This rare spice packs a ton of Vitamin C, antioxidants and plant illuminating properties. Get ready for an illuminating island glow with our sun kissed saffron Brighter Daze Plant Elixir! Saffron's potent nutrients is great for dark under eyes and hyper-pigmentation. Soaked for 8 weeks, in pure vitamin E, this plant elixir penetrates the skin clearing dark spots. 
Best for all skin types, dull skin, hyperpigmentation.
Use near under eyes, face, armpits and bikini for brightening.
AT OYS we're committed to your skin health. Check out these food grade plant ingredients and how they work below: 
Saffron and essences of orange peels are studied to reduce the appearance of dark spots, blemishes, scarred skin, and hyper-pigmentation. It also aids in new cell growth, collagen synthesis and shink large pores.
Pure Unrefined Rosehip oil is proven to be hydrating, moisturizing, exfoliating, brightening, boost collagen formation which heals skin damage, reduces inflammation and helps to reduce hyper-pigmentation by promoting a clear even skin tone.
How Much To Use: 
     •1-2 drops directly onto skin
When To Use: 
      • AM & PM 
How To Store: 
     • In Room Temperature away from sunlight 
Organic & Food Grade Ingredients:
Organic food grade: pure unrefined rosehip oil, pure unrefined vitamin E, and dried saffron stems. 
Our Made With Love Promise:
These products are formulated without UV chemical absorbers, parabens, phthalates, petrochemicals, animal-derived ingredients, synthetic preservatives, synthetic fragrances, or synthetic dyes.
These statements have not been evaluated by the FDA. These products are not intended to diagnose, treat, cure, or prevent any disease. These products are for external use only, and should not be consumed.
Share us with a friend
How To Use

Step 1: Cleanse with OYS silky plant cleansers.

Step 2:Spray toner 1 foot away from face or onto an OYS organic cotton pad. Gently dab on face & neck.

Step 3: Use OYS Phytonutrient Elixir to seal hydration & moisture.
View full details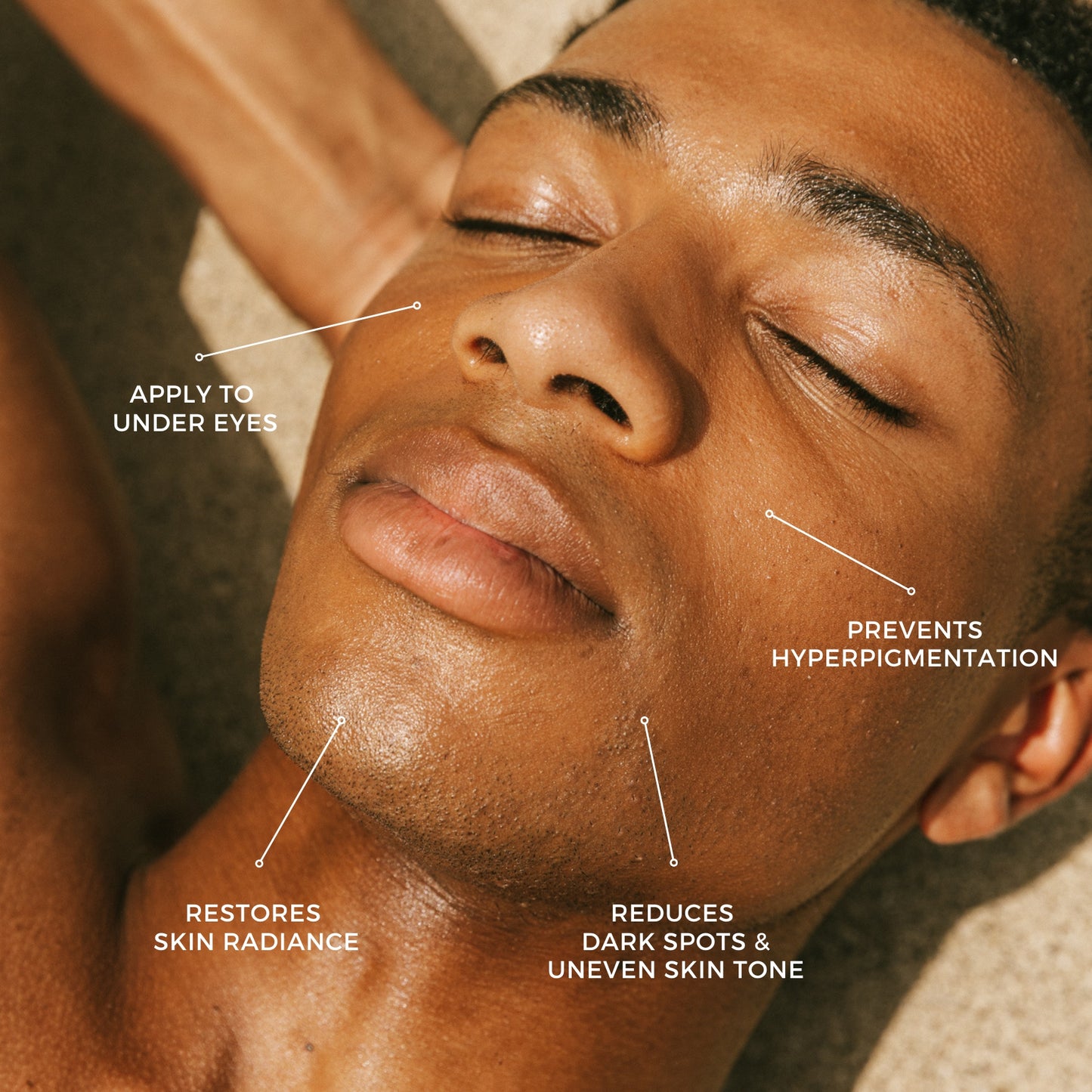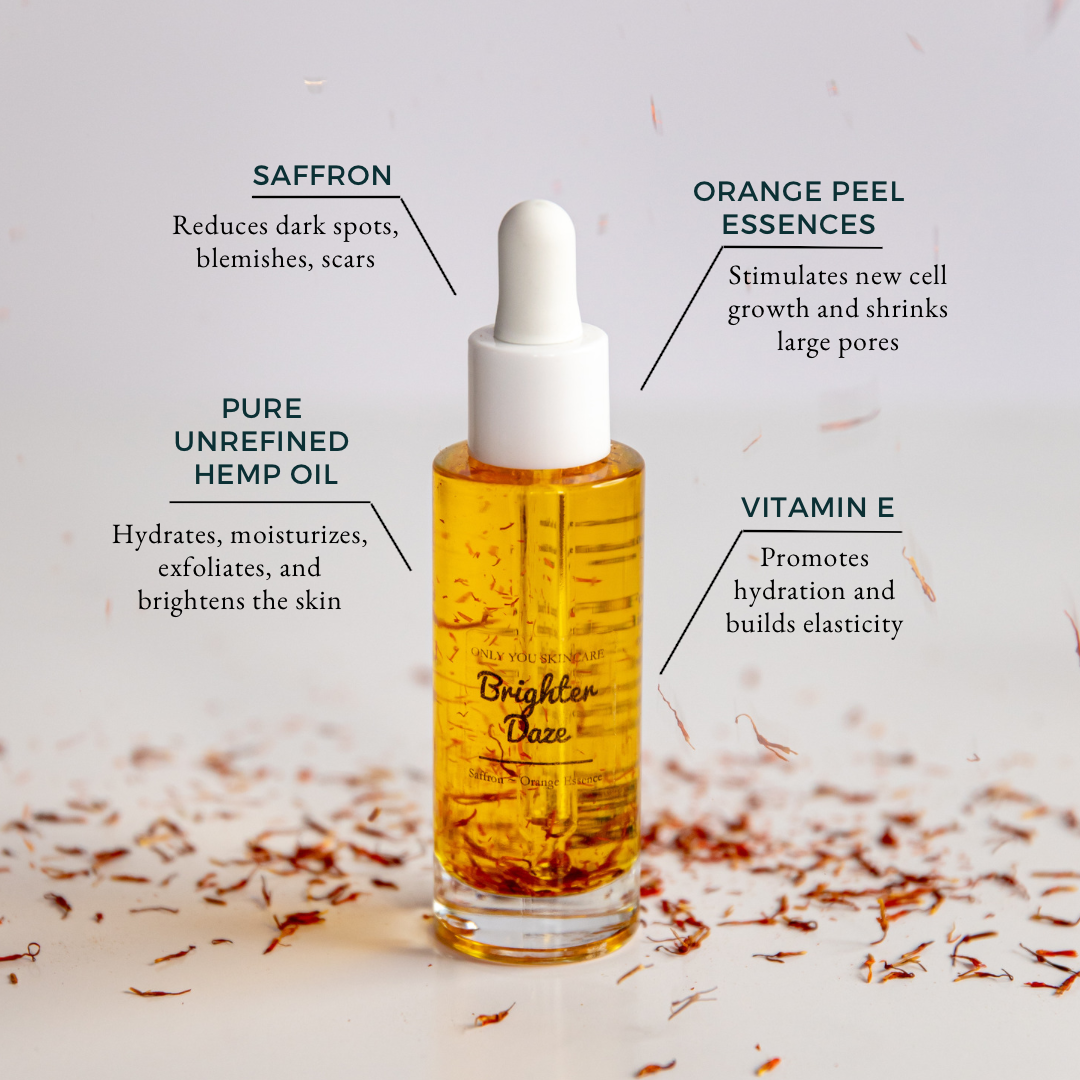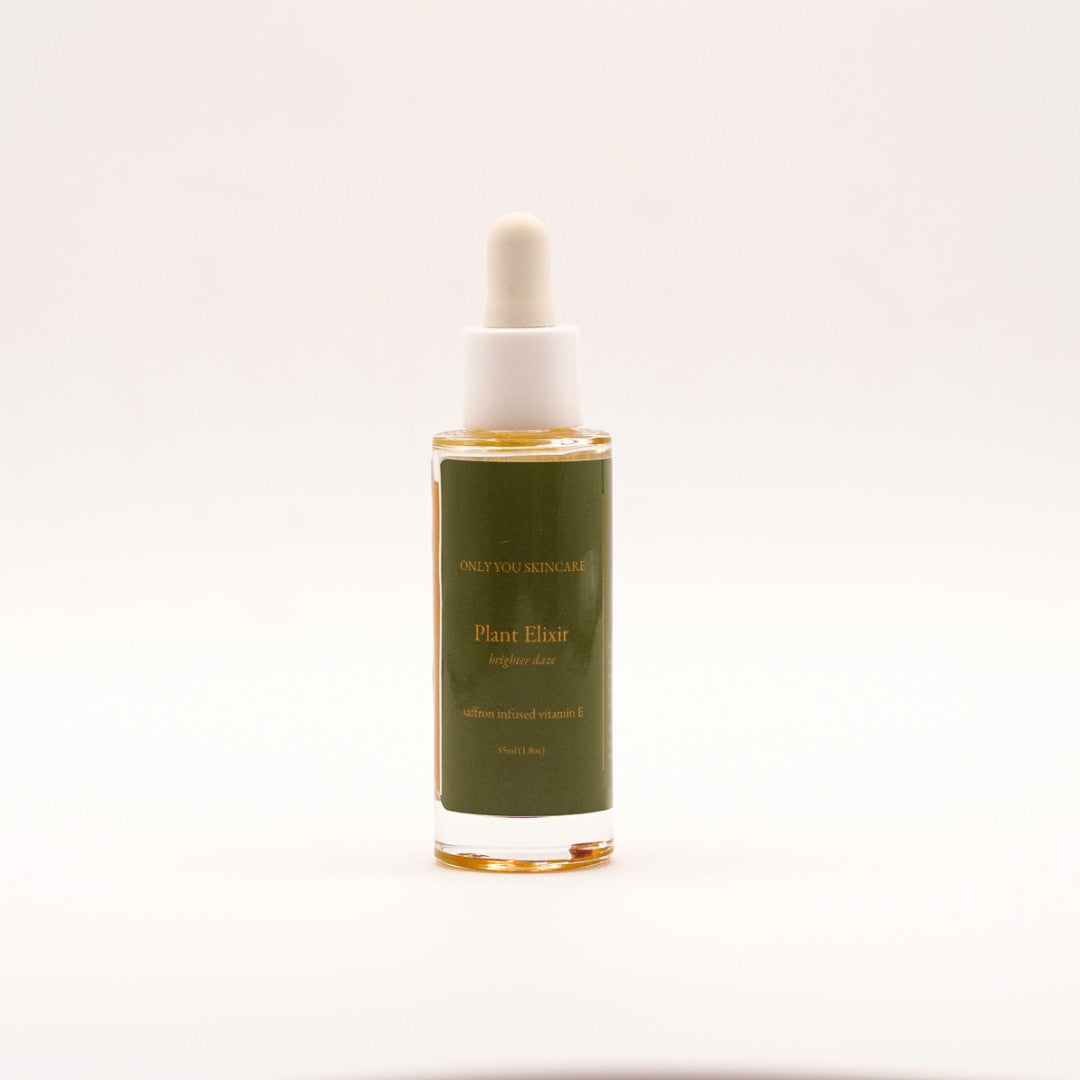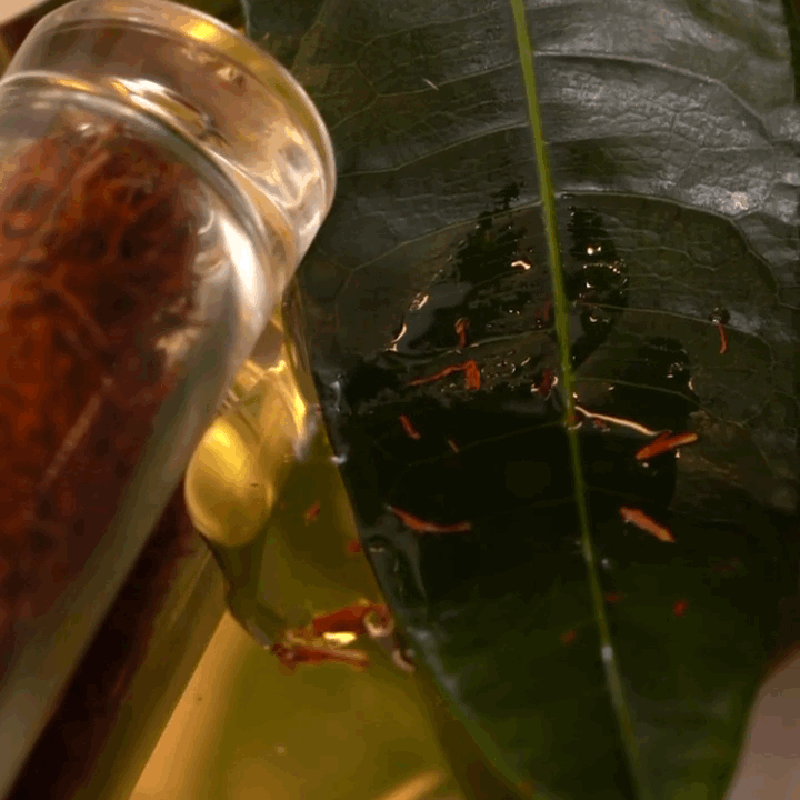 I can't wait to hear how you like it! - MJ
Glow like no other1lovegrl@
I have been using this product for this past month and notice how well it absorbs into the skin and leaves it feeling soft and smooth to the touch. As well as, how well my makes it on the skin. Very much love this product.