Regular price
$29.90 USD
Sale price
$19.90 USD
Unit price
per
Sale
Sold out
Soothe & Cleanse
This flower cleanser is packed with soothing plant goodness with a soft sweet honey-like aroma. Lavandula soothes the skin giving this serum-like cleanser a gentle feel while balancing ph.
Best used on normal or dry skin, eczema, rosacea.  Use generously on face and body, keeping away from eyes.  
 AT OYS we're committed to your skin health. Check out more details of these amazing herbs & ingredients of this product below:
Lavender has anti-fungal, anti-bacterial properties and reduces inflammation, it helps treat eczema and psoriasis. Lavender oil can also be used to treat acne. The lavender oil helps cleanse your skin and lessen redness and irritation. Our ultimate recommendation for a calming, floral, & fragrant  bath routine!
How much to use
:
1-2 Pumps on an OYS hypoallergenic facial pad or directly onto skin
When to use
:
How to store
:
Room temperature away from sunlight
Organic & Food Grade Ingredients:
aqua, potassium oleate, potassium cocoate, vegetable glycerin, potassium citrate, citric acid. Soaked in dried french lavenderflower buds for 48 hours.
Our Made With Love Promise:
These products are formulated without UV chemical absorbers, parabens, phthalates, petrochemicals, animal-derived ingredients, synthetic preservatives, synthetic fragrances, or synthetic dyes.
These statements have not been evaluated by the FDA. These products are not intended to diagnose, treat, cure, or prevent any disease. These products are for external use only, and should not be consumed.
Share us with a friend
How To Use

Step 1: Cleanse with OYS silky plant cleansers.

Step 2:Spray toner 1 foot away from face or onto an OYS organic cotton pad. Gently dab on face & neck.

Step 3: Use OYS Phytonutrient Elixir to seal hydration & moisture.
View full details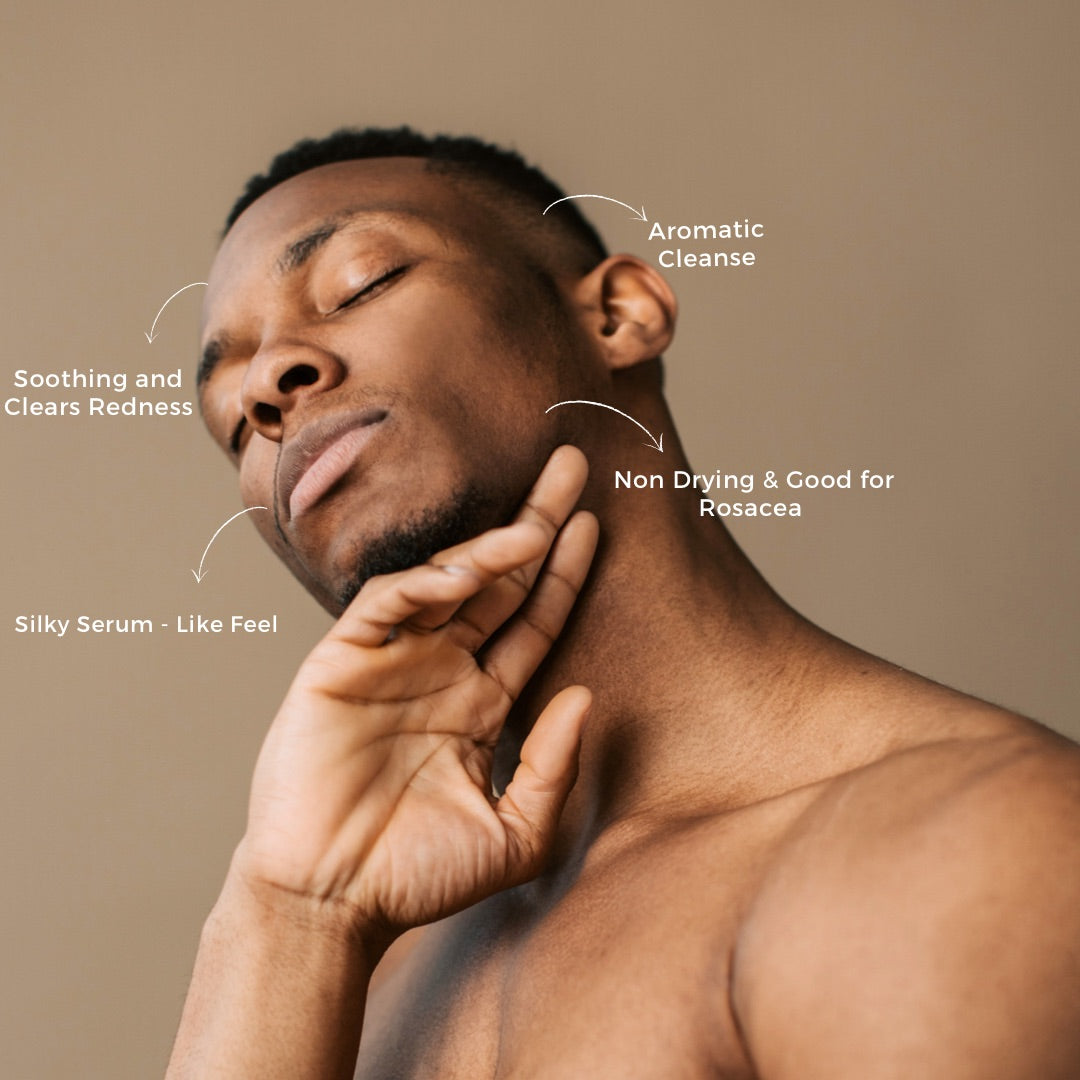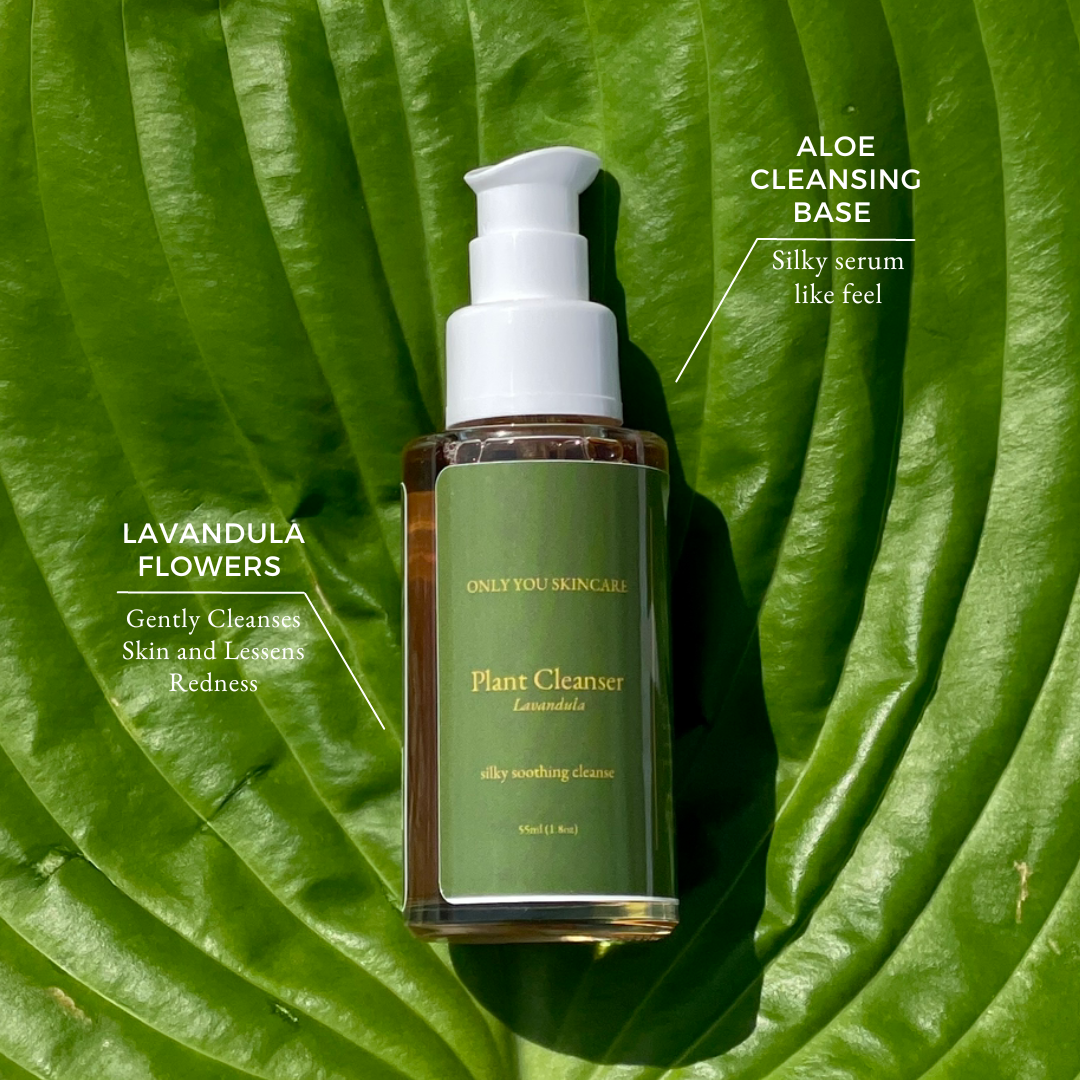 Great Baby Safe Cleanser
I use this wash on my toddler son with eczema and he likes it. It doesn't dry out his skin like dove and it smells really good he tries to lick it! It's super silky and all good ingredients. Highly recommend!
Soothing!! Helped my flare up
My skin was extremely inflamed, irritated and red. I used this cleanser with the anti-flare up spray and I almost cried because it relieved my skin literally immedietly. I stopped using the steroid creams the doctor prescribed me a couple years ago so I'm so glad and grateful I found OYS at a NYC market. I order from here every month and my skin has been much much better! Thanks MJ!