OUR MADE WITH LOVE PROMISE:
100% PLANTS & FOOD GRADE INGREDIENTS
Only You Skincare is a luxury skincare line catered to sensitive skin and eczema. We only use plants, flowers, and food grade ingredients for you and your families skin health.
Only You Skincare, Confidently You.
As Seen On British Vogue
OYS Plant Skincare Featured on British Vogue Magazine For Black History Month.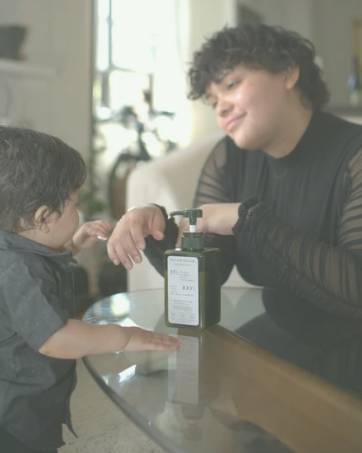 Plant Skincare For The Whole Family
OYS uses sustainably sourced ingredients from the Caribbean, Africa and locally here in Brooklyn, New York City. Our products are made with you and your family's skin health in mind.
Shop OYS Child Safe Products
Let customers speak for us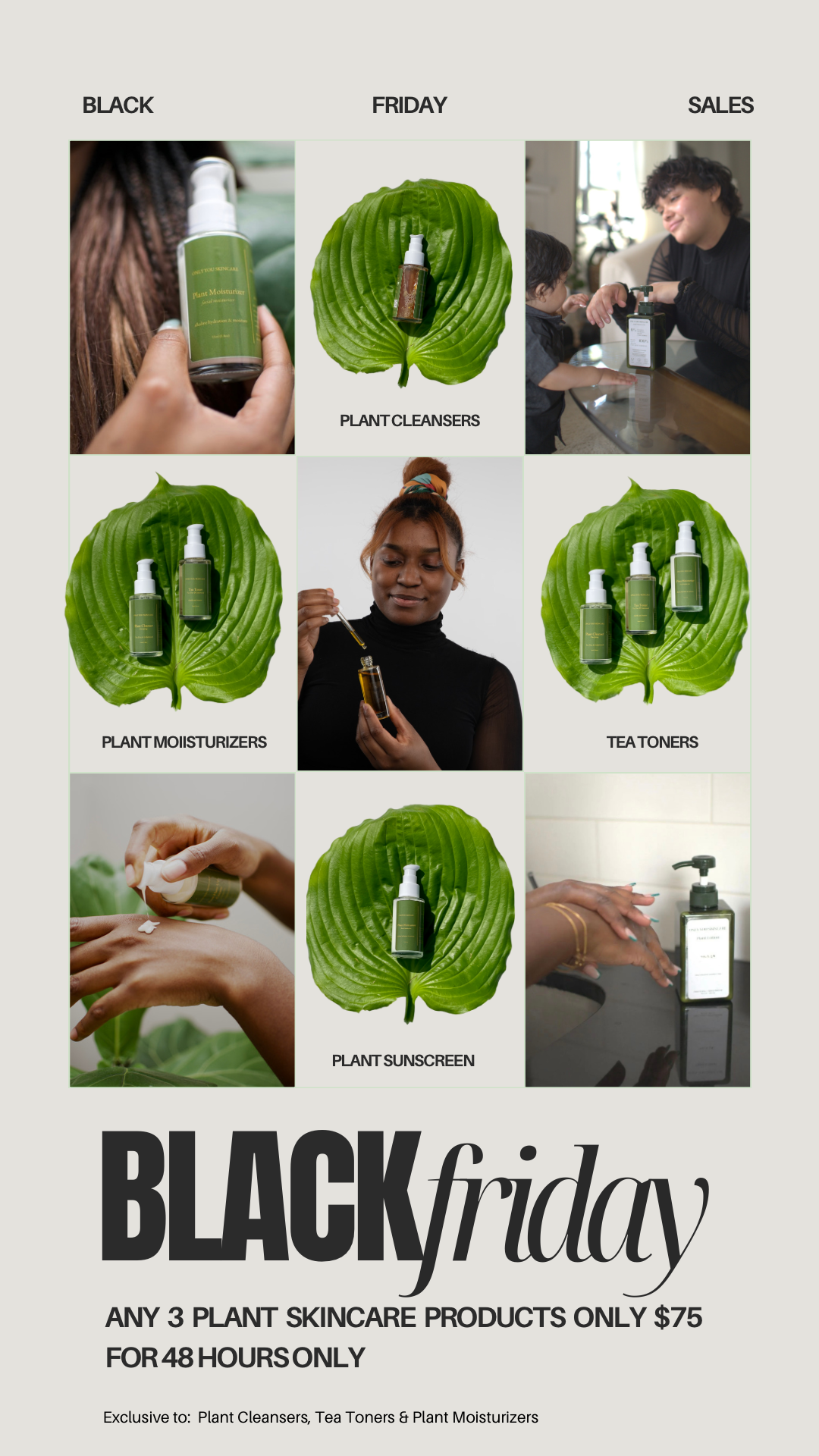 Thank You For Choosing OYS!
Happy holidays to our OYS community! We're so thankful you're shopping with us this holiday season. Shop any 3 listed for only $75!
In order to enjoy the holidays with family, all orders will be shipped on Tuesday 11/29. Thank you so much for holiday-ing with us!
Shop 3 For $75